Jump to:
About the listing
Description: This impressive centre brings to life the history and culture of the Jardwadjali and Djab Wurrung Aboriginal communities of South-Western Victoria, and offers visitors a range of activities and tours as well as information on Aboriginal cultural heritage, local rock art sites and the Grampians National Park.
Tours: Bunjil Creation Tour - learn the Dreamtime Creation story and visit the resting place of Bunjil. Duration: 3 hours.
Six Seasons Tour - be immersed in Aboriginal culture and the beauty of the Grampians landscape. Duration: 5 hours 30 minutes.
(Bookings required at least one week prior).
Type of operation: Aboriginal Cultural and Information Centre.
Location: 3 hours from Melbourne on the Western Hwy via Ararat.
Opening times: 9am-5pm, 7 days a week.
---
Photos
---
Contact details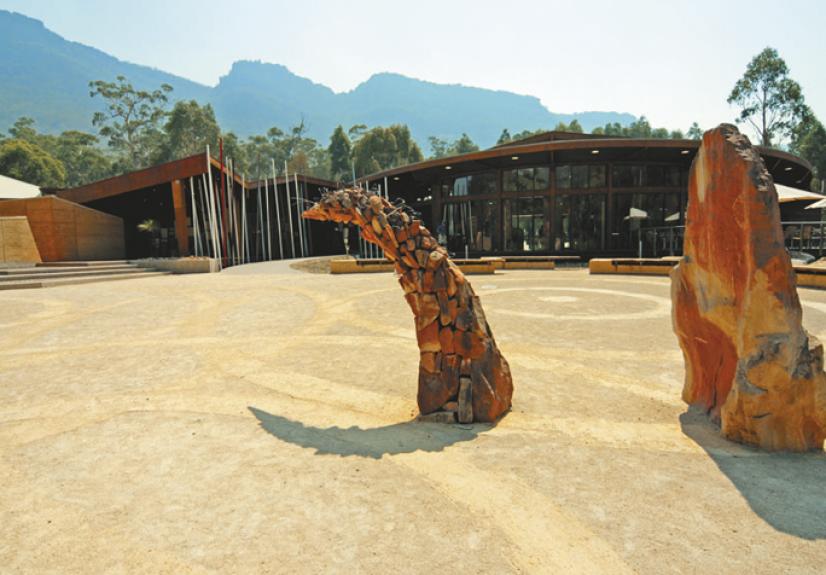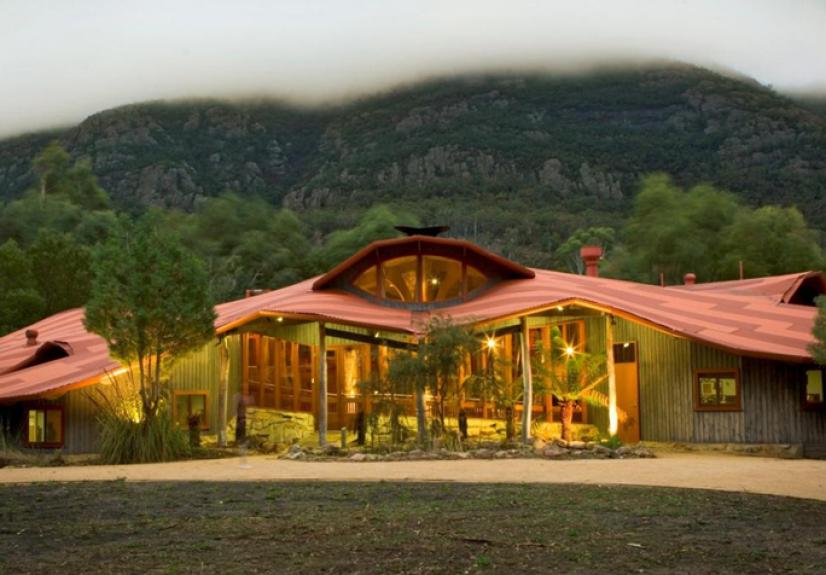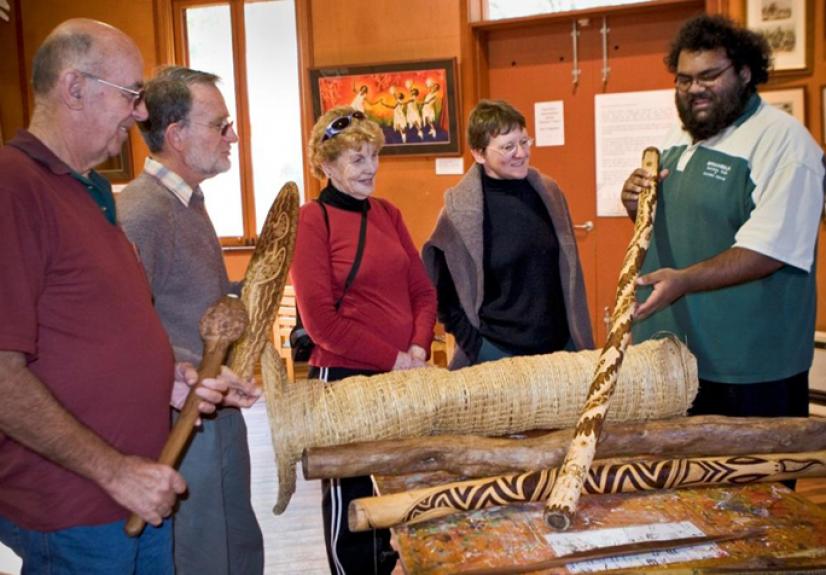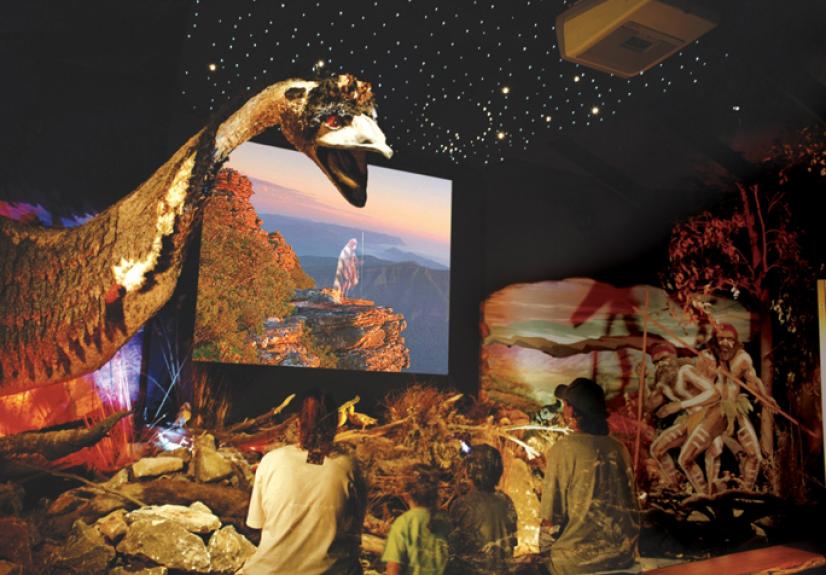 277 Grampians Rd, Halls Gap VIC 3381