AVALON AIRPORT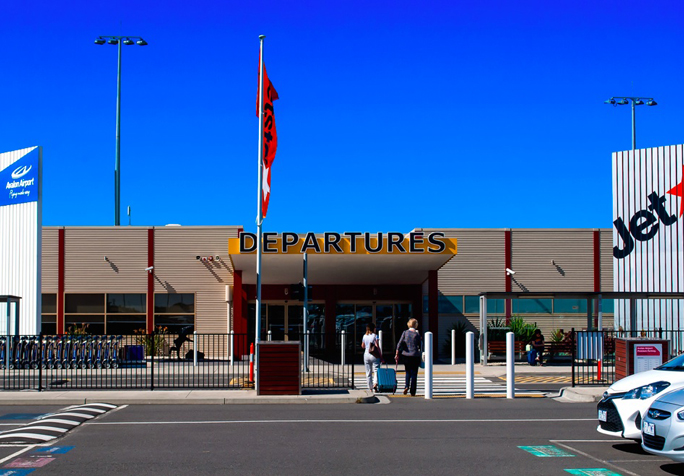 AVALON AIRPORT
Avalon Airport is a more convenient option.It's just 30 minutes from the start of the famous Great Ocean Road and an hour from Sovereign Hill - and yet it's still only 40 minutes from Melbourne's Crown Casino. 

What's more, Jetstar flies to and from Avalon and Sydney, the Gold Coast and Adelaide. So Avalon Airport saves tourists precious time and money.
And in the latest news... AirAsia begins low-cost flights between Kuala Lumpur and Avalon in late 2018.