Jump to:
About the listing
Description: Located in a 19th-century historic mansion in the heart of Ballarat's thriving CBD, Hotel Vera merges modernity and sustainability. Comprising seven personalised suites and also the new home for award-winning restaurant, Underbar, Hotel Vera offers guests stunning accommodation with an emphasis on carefully curated interiors, thoughtfully selected amenities, and a commitment to sustainability with Ballarat's only Porsche EV charger.
Two of the downstairs suites are for guests with specific needs. 'Tourello' has wheelchair access from the driveway as well as appropriate height and access amenities, while pampered pooches in the pet suite, 'Lonarch', have their own enclosed courtyard and a sumptuous dog bed.
Type of accommodation: Luxury boutique individual suites with ​tastefully juxtaposing period features – five-metre ceilings, original fireplaces, elaborate cornices – with a chic contemporary aesthetic, and the indulgence of king-size beds, spacious bathrooms, and luxe linens, lotions, and libations.
Paintings, artworks and ceramics adorning the suites and communal spaces are from local artists and artisans. Bathrooms throughout are white with sophisticated brass fittings and black trims, with lotions and potions from Salus, Melbourne, and Dyson hairdryers. Mini-bars are stocked with local treats boutique soft drinks and cocktails.
Dining facilities: Guests who book Friday and Saturday night have a continental breakfast included. Fine diner restaurant Underbar operates two nights a week for dinner on Friday and Saturday.
Number of room: 7
Number of beds: 7
TRADE FRIENDLY
---
Photos
---
Contact details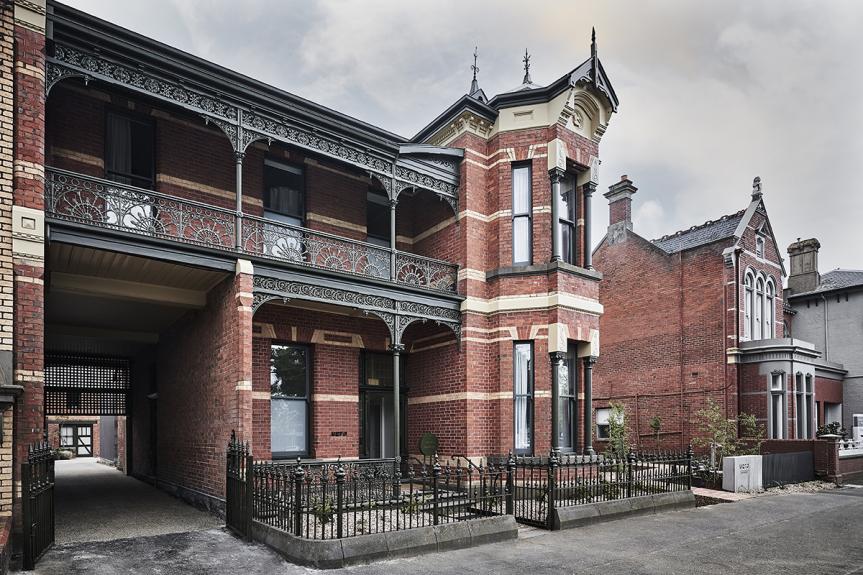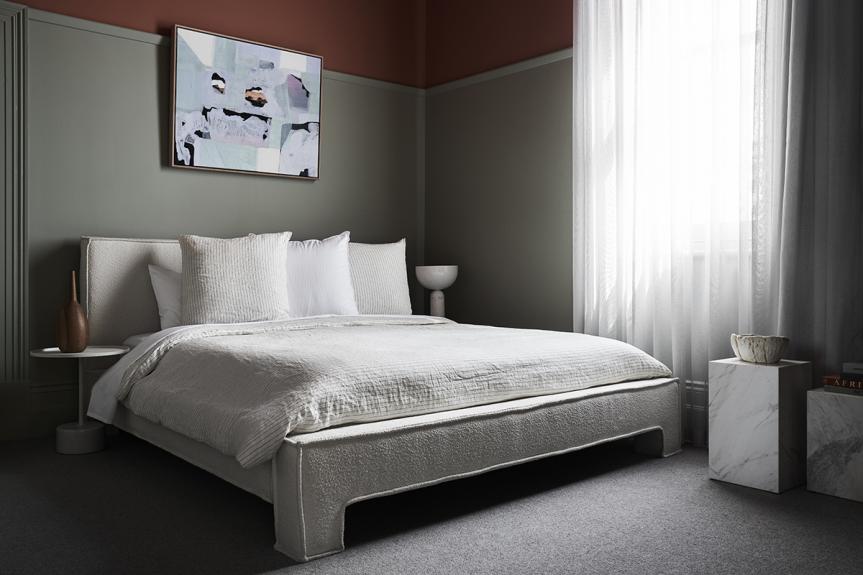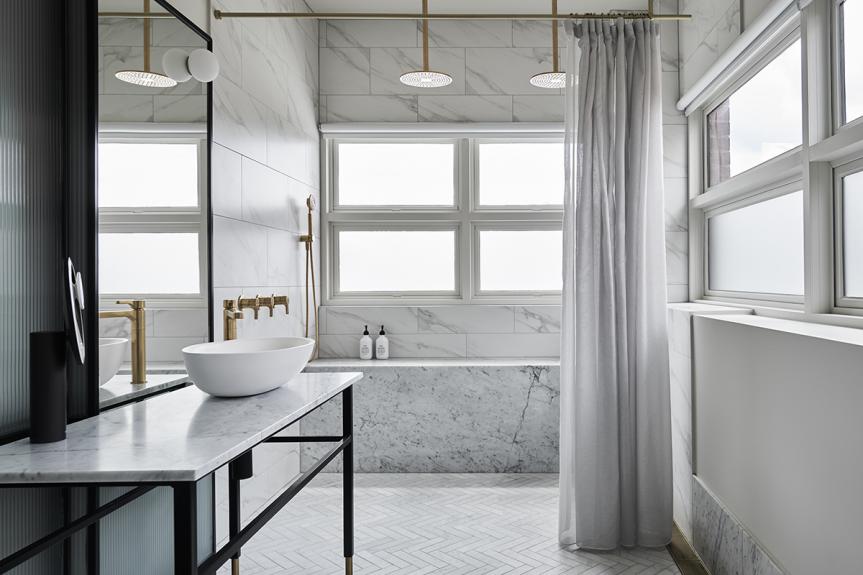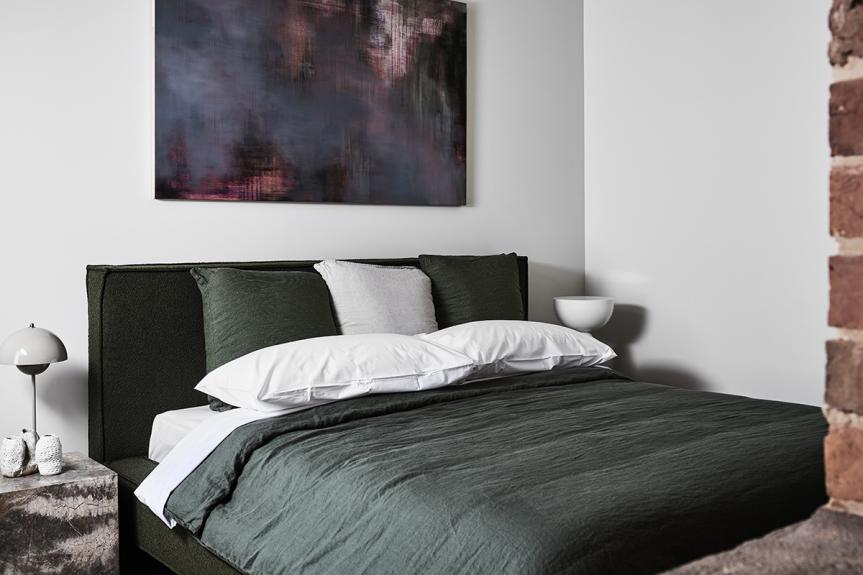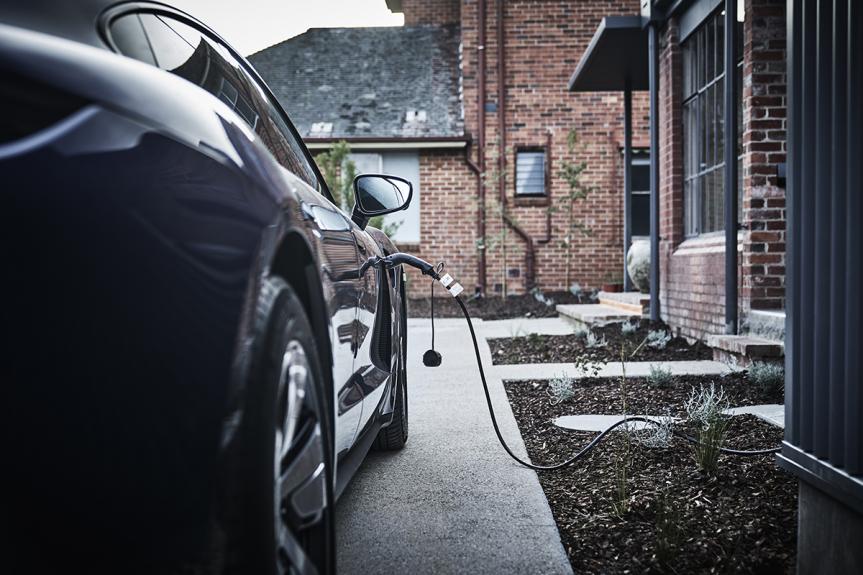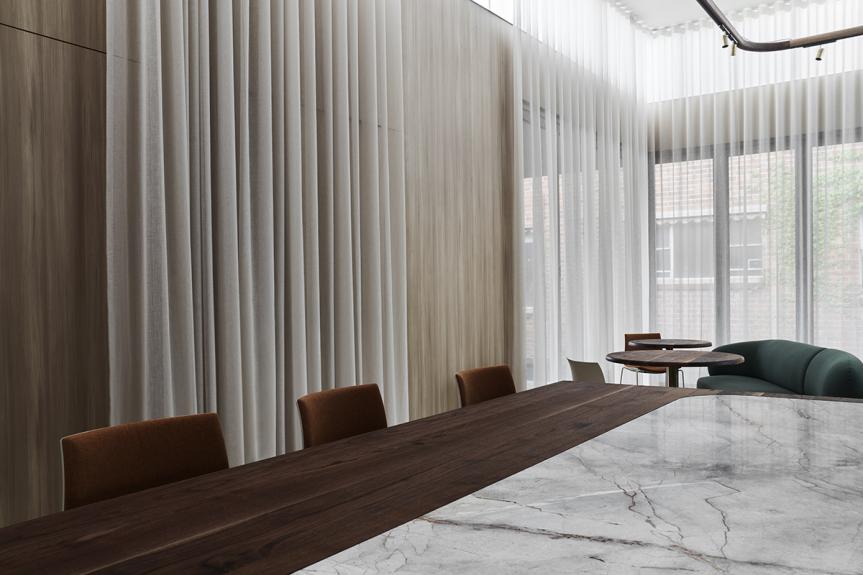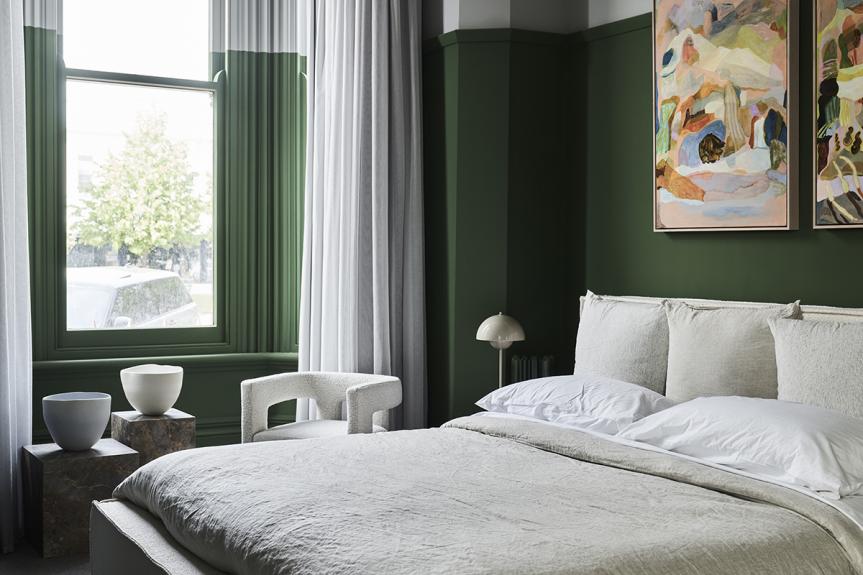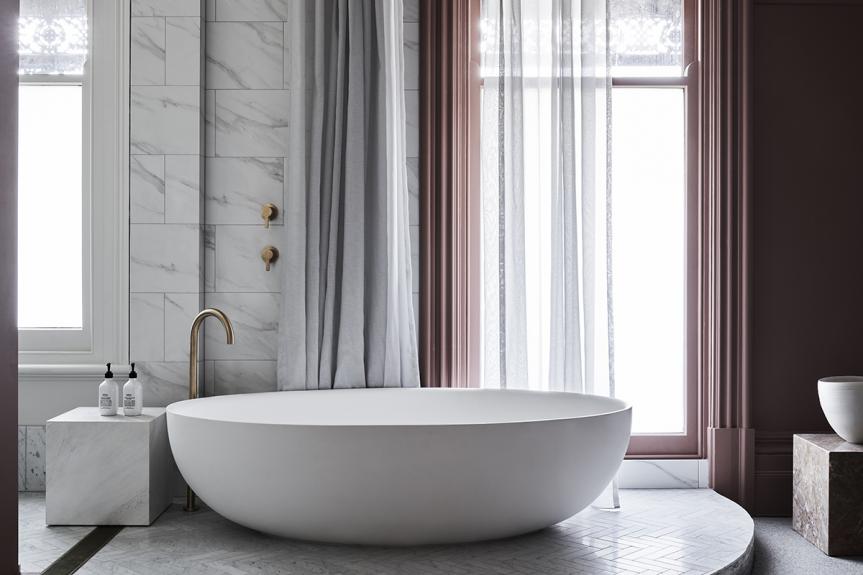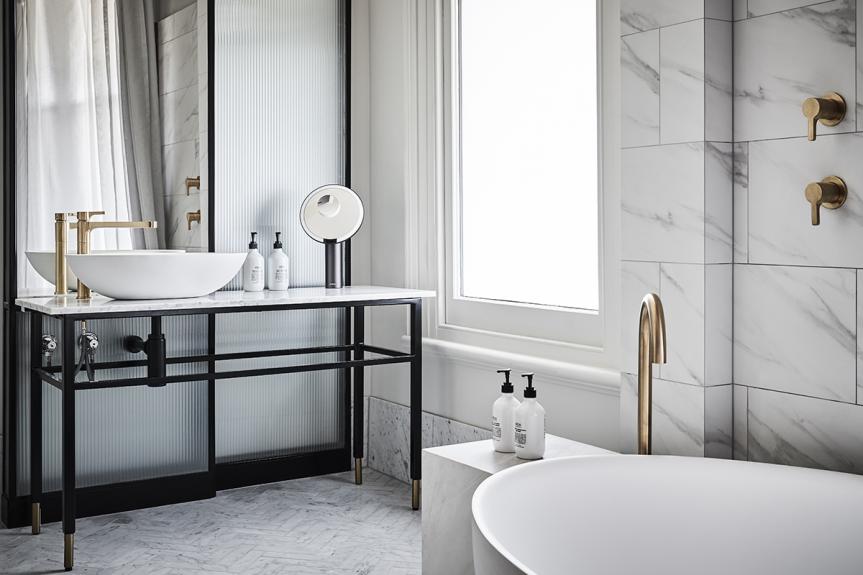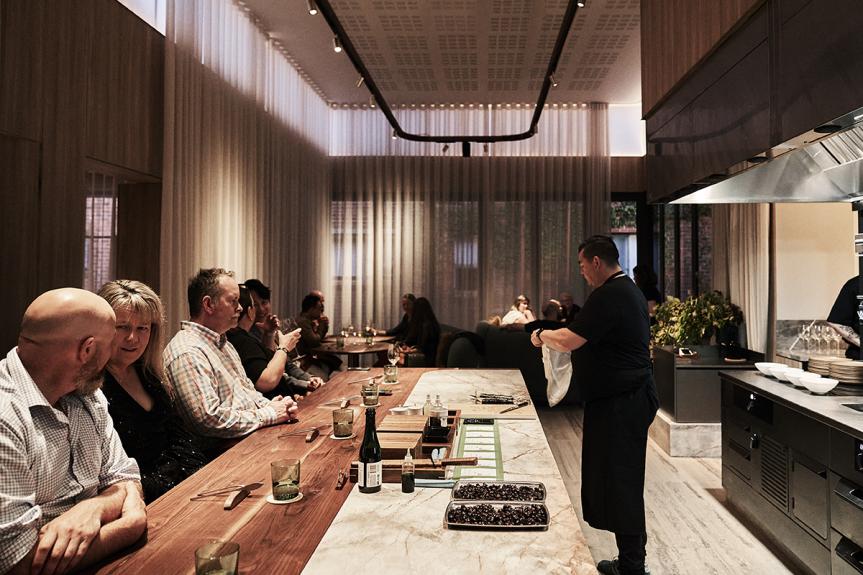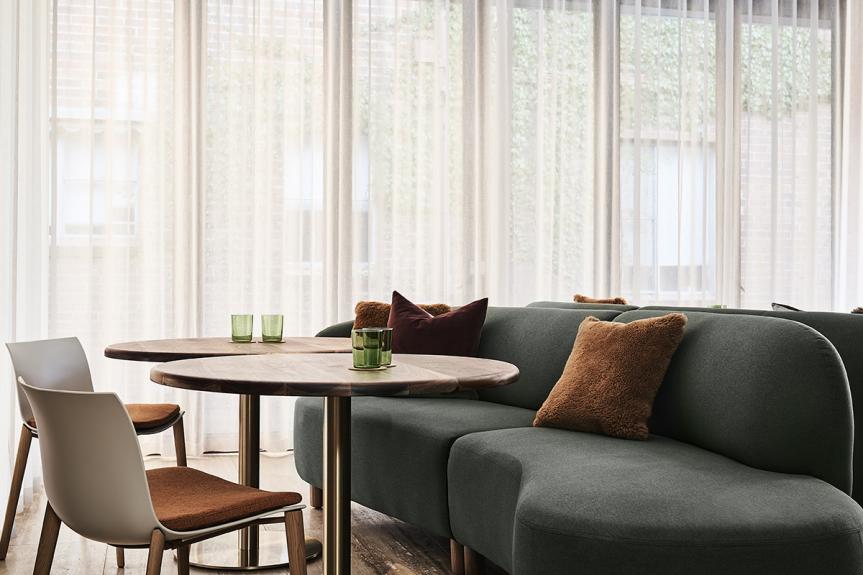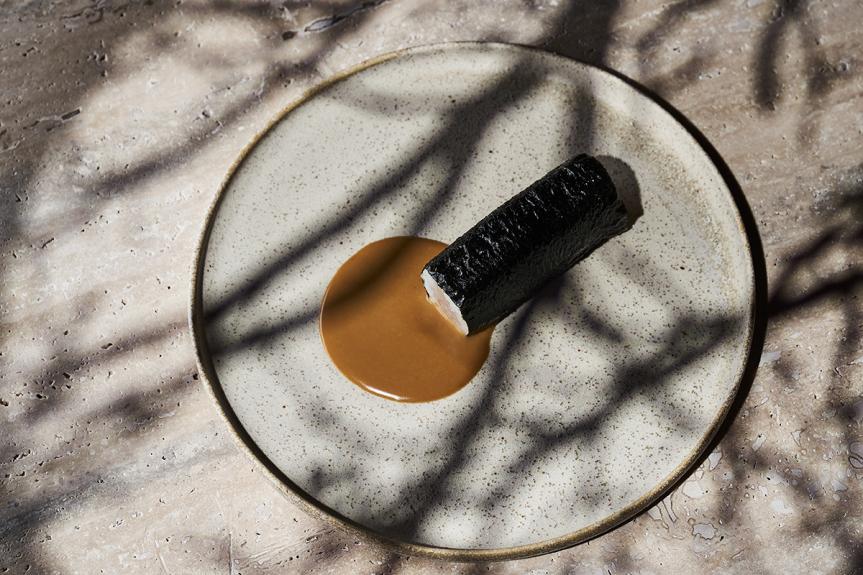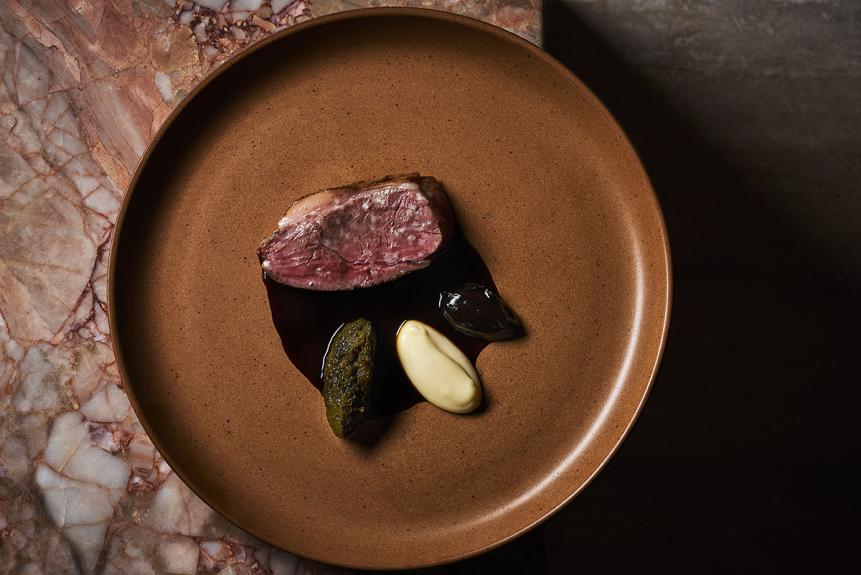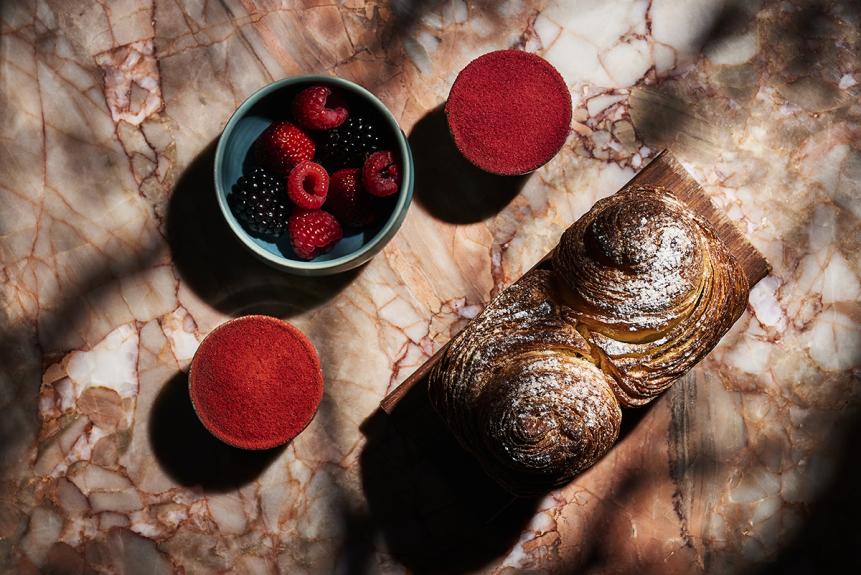 710 Sturt Street, Ballarat VIC 3350