Jump to:
About the listing
Description: Honu Honi Surf Camp is an all-inclusive surf camp experience. We pride ourselves on helping you find crazy levels of pure stoke and wild fun at our surf camp on the Great Ocean Road in Victoria, Australia.
We'll immerse you deep into the Australian surfing culture, taking you to surf in secluded national parks, and introduce you to some of our unique wildlife and iconic scenery along the way. We'll take care of all your meals, accommodation, surf lessons, yoga classes, transport while at camp, and all the gear you need.
Using our signature H.H.SURF Method, we coach our guests into becoming real deal surfers and all-around ocean dwellers, teaching you not just how to stand on a board, but also how to read the ocean, understand the conditions, and take care of these wonderful natural spaces where we play, relax, and enjoy.
TRADE FRIENDLY
---
Photos
---
Contact details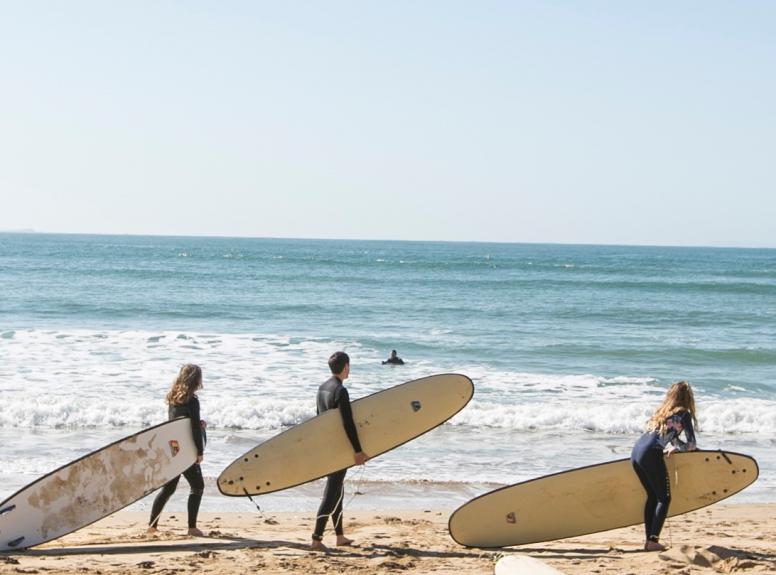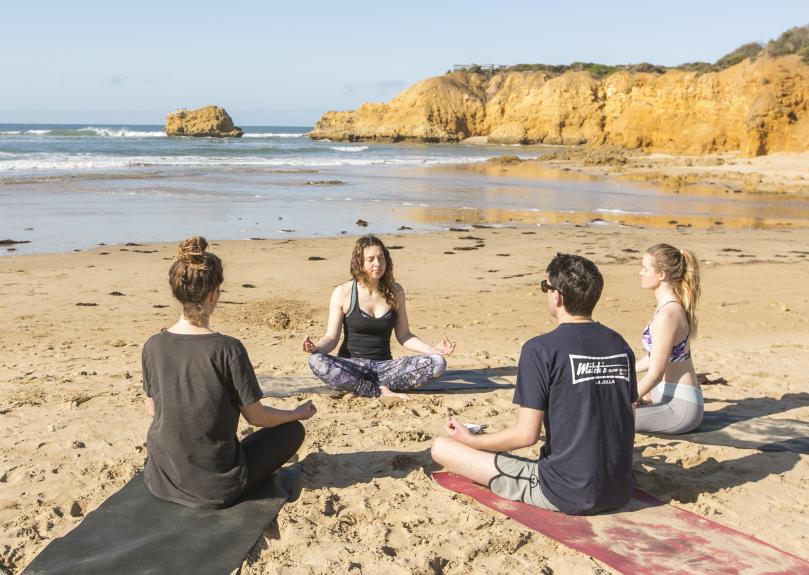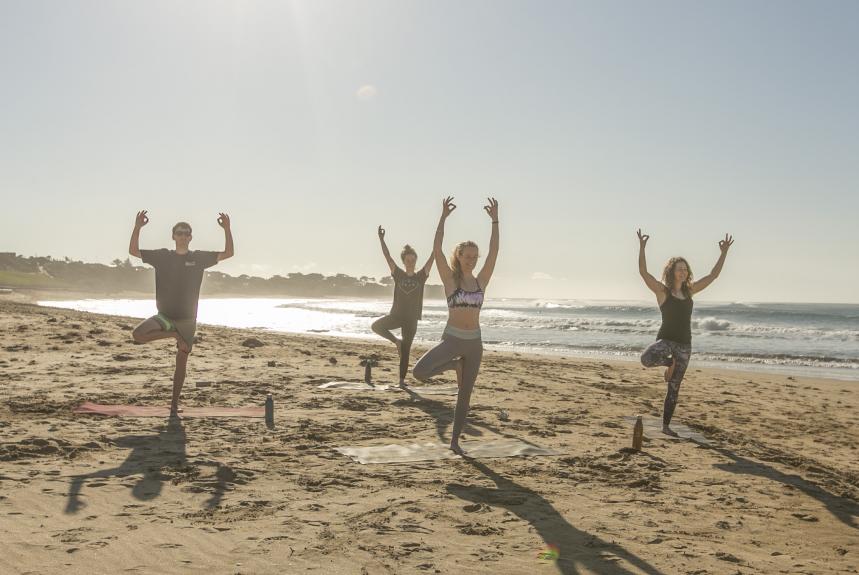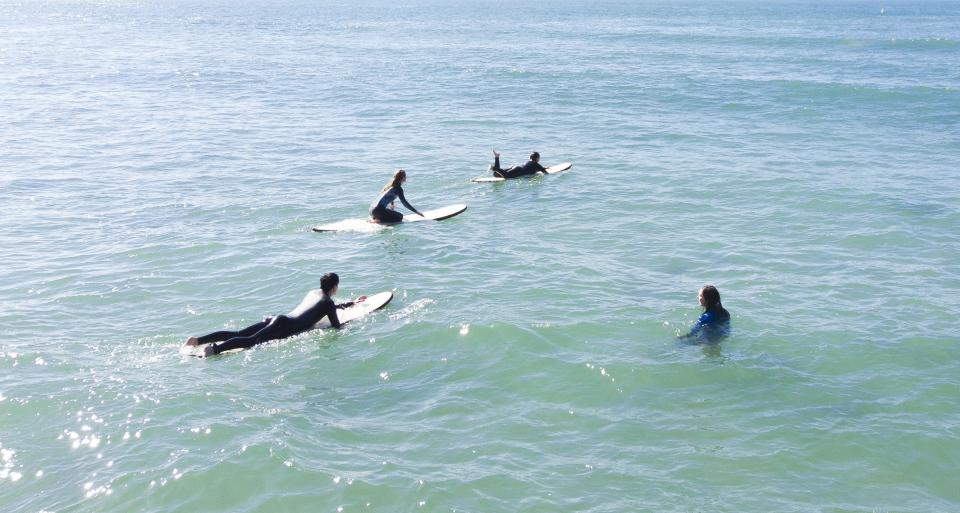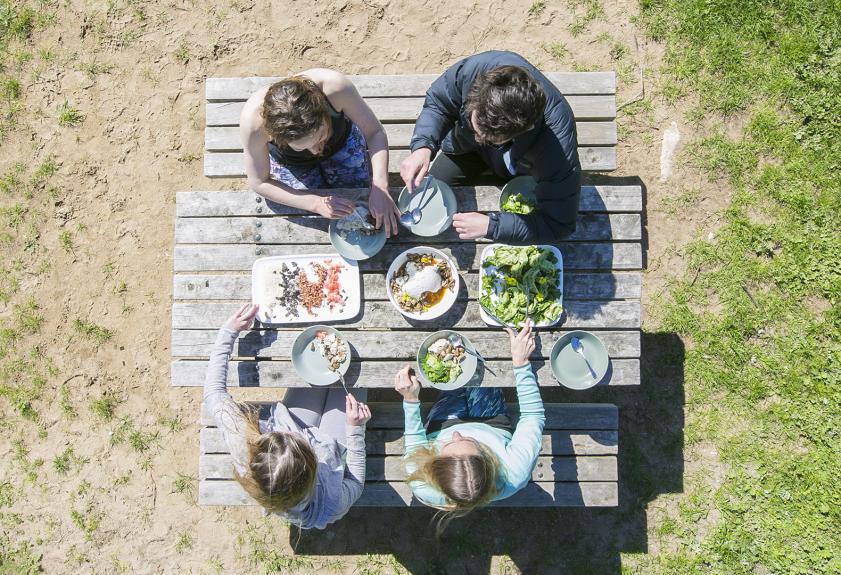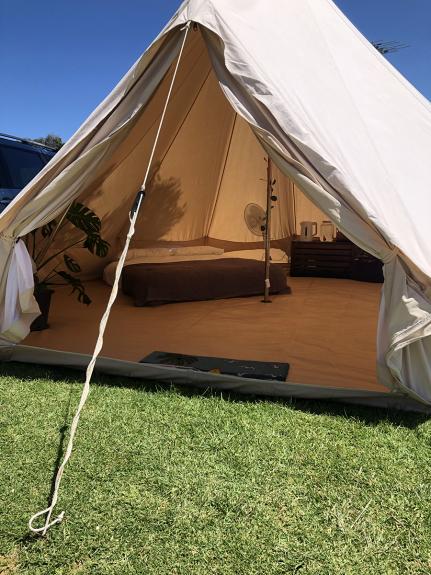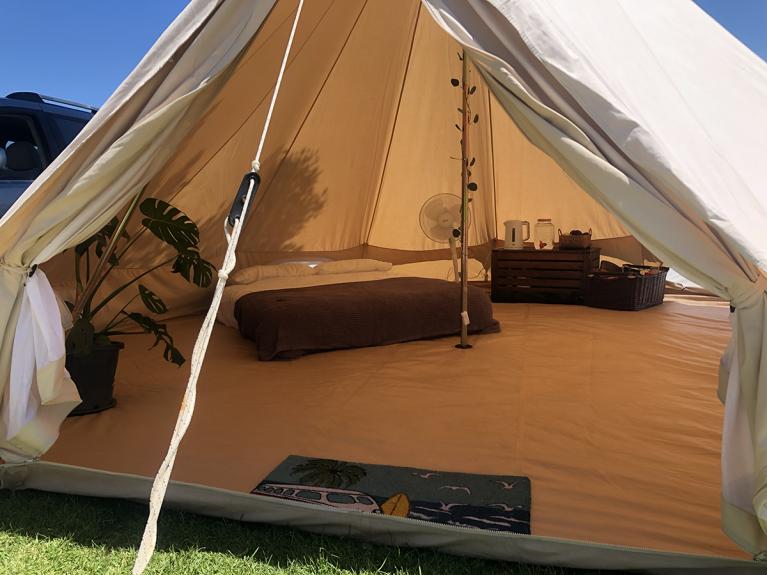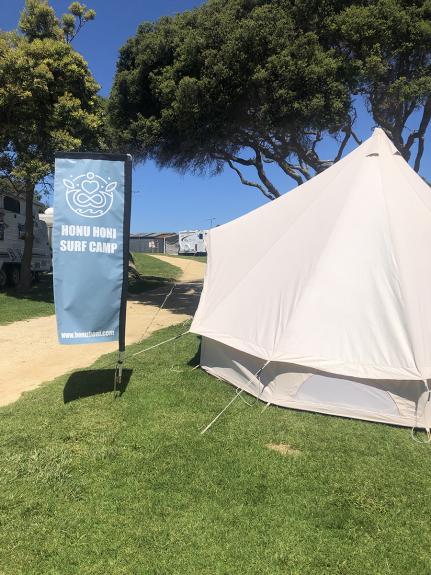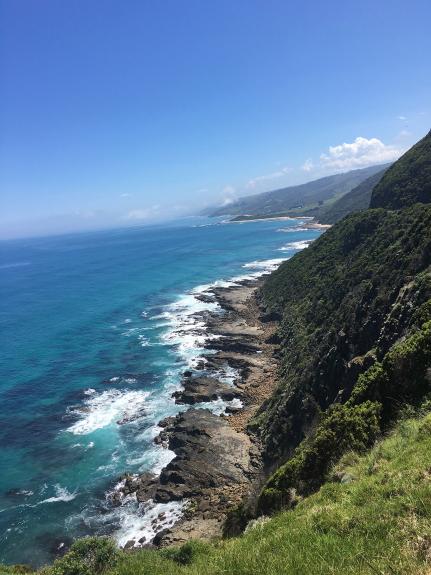 Torquay VIC 3228